Event Date:
Tuesday, January 31, 2017 -

5:30pm

to

8:30pm
Event Location:
BNY Mellon Innovation Center
500 Grant Street, 12th Floor
To B or Not to B: What it Means to Start or Invest in a For-Profit Social Enterprise Company
Entrepreneurs are starting and investors are funding companies that generate profit AND make a social impact. But what does it actually mean to start, invest in and operate a for-profit social enterprise? An expert panel representing investors, economic development groups, foundations, the legal community and social entrepreneurs will discuss the various structures and funding sources for for-profit social venture enterprises, what to expect as an investor or founder, and how for-profit social enterprises operate.
Schedule:
5:30 PM: Networking & Appetizers
6:15 PM: Introductions
6:30 PM: Panel Discussion
7:30 PM: Q & A
7:45 PM: Networking
Food & Beverage:
Food by: Chef David Carmine
Spirits by: Glades Pike Winery & Grist House Brewing (One drink ticket provided & $5 Cash Bar)
Moderator:
Center for Women's Entrepreneurship, Chatham University: Rebecca U. Harris, Executive Director
Rebecca has over 20 years of experience as an entrepreneur, consultant, and marketing specialist. She has started and managed a number of businesses, consulted on business development, marketing, sales management and strategic planning, and has worked for several non-profit organizations. Rebecca holds an MBA in marketing from The Fox School of Business at Temple University and a bachelor of science degree in communication studies from Northwestern University.
Panelists:
Idea Foundry: Nicole Muise-Kielkuki, Social Director, Social Enterprise Initiative
Nicole joined Idea Foundry in August 2012, excited to contribute to the organization's brand new Social Enterprise Sector activities. She stepped into a full time role leading those efforts, including InterSector, Idea Foundry's Social Enterprise Accelerator, in early 2013, bringing to the team extensive management experience, a philosophy of hard work and pragmatism, and a unique perspective rooted in sustainability and community development.
The Forbes Funds: Kate Dewey, President
Kate assumed the Presidency of The Forbes Funds (TFF) on January 2, 2013. She has more than forty years of direct experience with a variety of nonprofit organizations, foundations, public agencies and corporations at the local, state and national level. Prior to joining TFF, Kate was the founding partner of Dewey & Kaye, Inc., which merged with McCrory & McDowell LLC in July 2004 and subsequently acquired by ParentBeard LLC in 2011. Dewey & Kaye was the fifth oldest consulting practice in the United States dedicated to serving nonprofit organizations, foundations and government agencies.
Stonecipher Law Firm: Jeanne Lofgren, Business Law and Restructuring Attorney
Jeanne provides general legal counsel for privately held businesses with an emphasis on sustainable business models such as B Corporations and Benefit Corporations. Her practice areas include entity choice and formation, financing, day-to-day contracts, governance issues, and fundamental transactions, including restructuring and bankruptcy. She is also an approved mediator for the United States Bankruptcy Court for the Western District of Pennsylvania.
Folia Water: Jonathan Levine, Ph.D. CEO and Cofounder
Jonathan Levine is Chief Executive Officer at Folia Water, a social enterprise and a Pennsylvania Benefit Corporation. Folia Water manufactures their patent-pending nanosilver-infused water filter papers for wholesale to bottom of the pyramid distributors and device manufacturers. Jonathan studied Environmental Engineering at Columbia University and later worked at the National Energy Technology Laboratory. He co-founded Folia Water due to his sincere belief that Folia Filters™ could change the world.
Event Sponsors: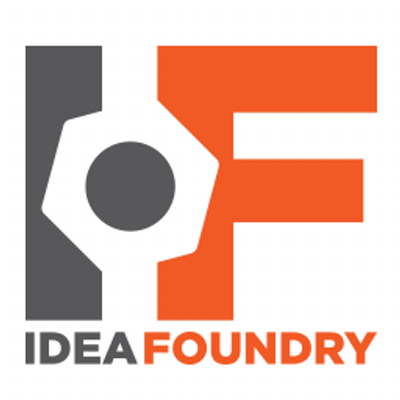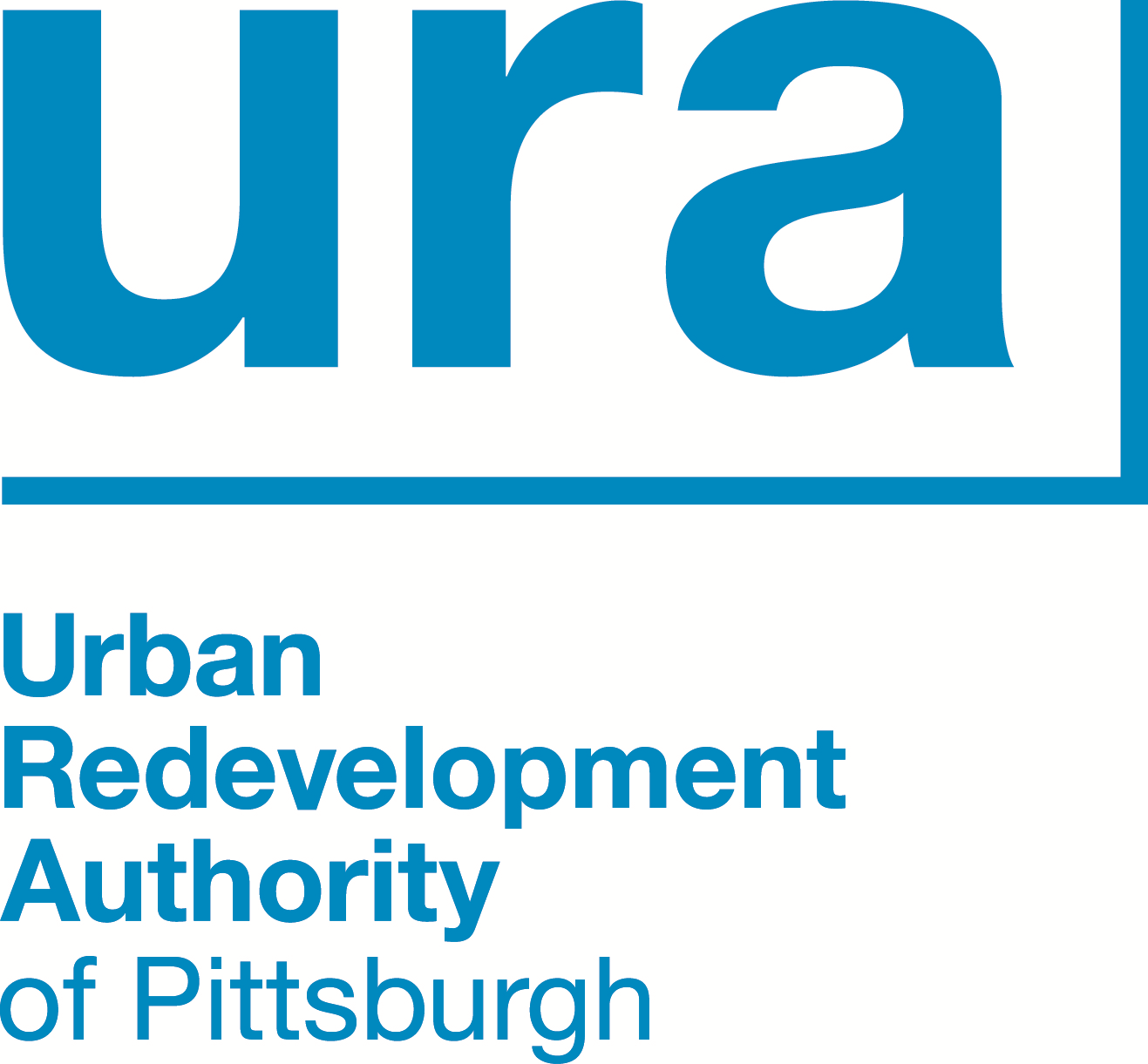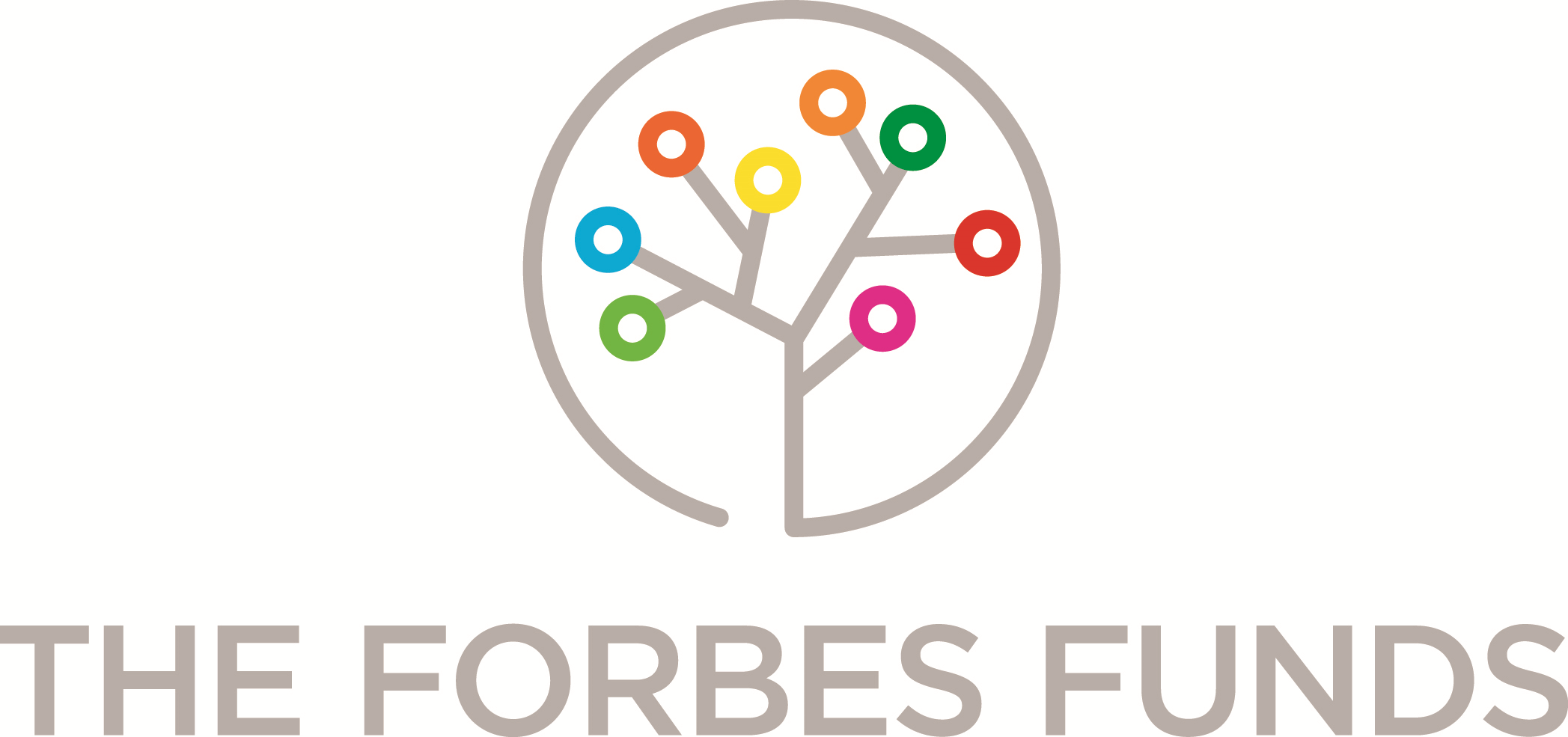 Annual Sponsors: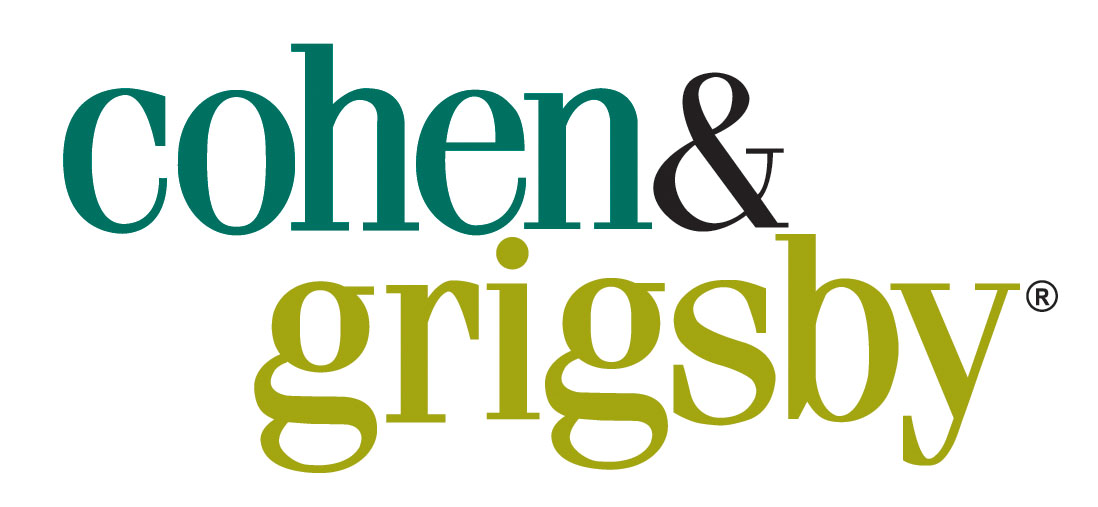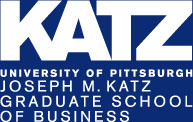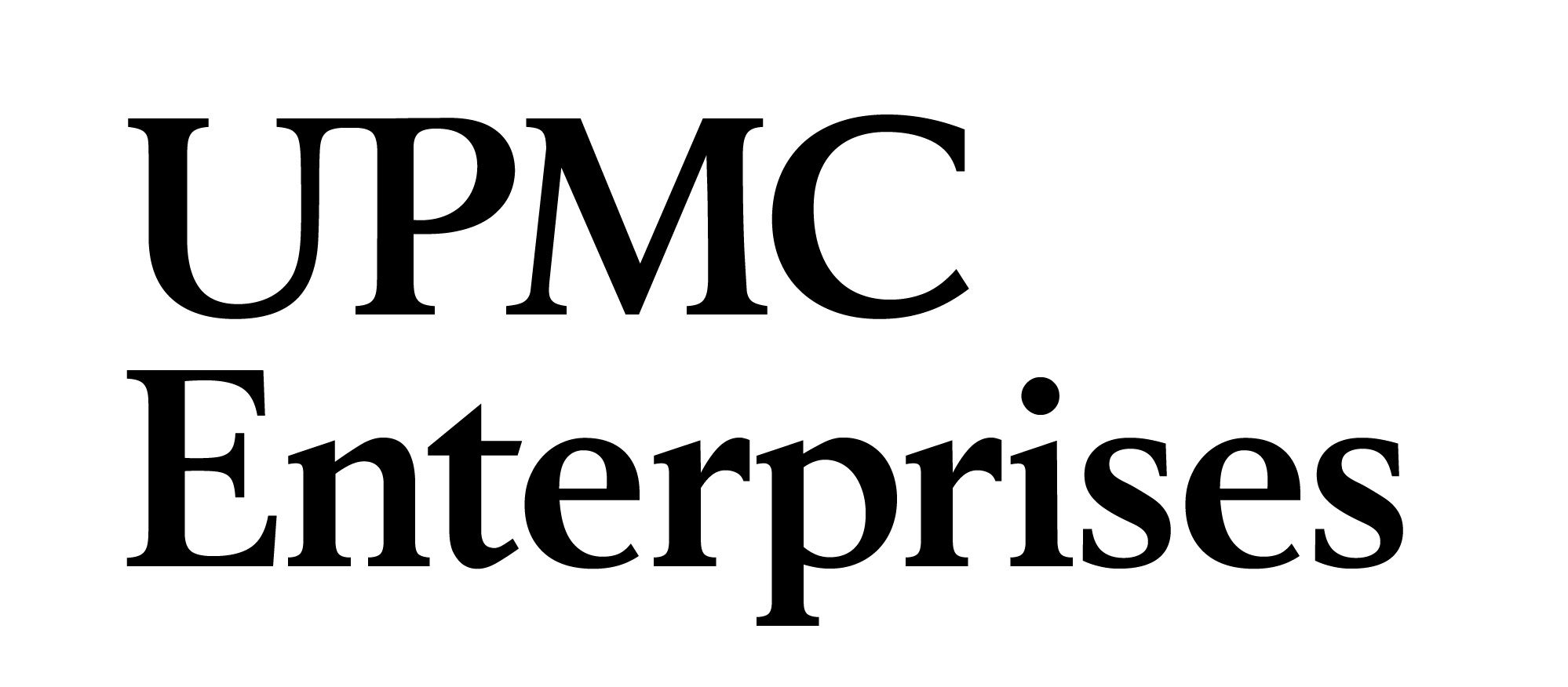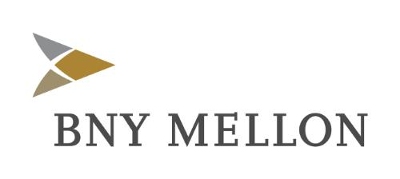 Marketing Sponsor: