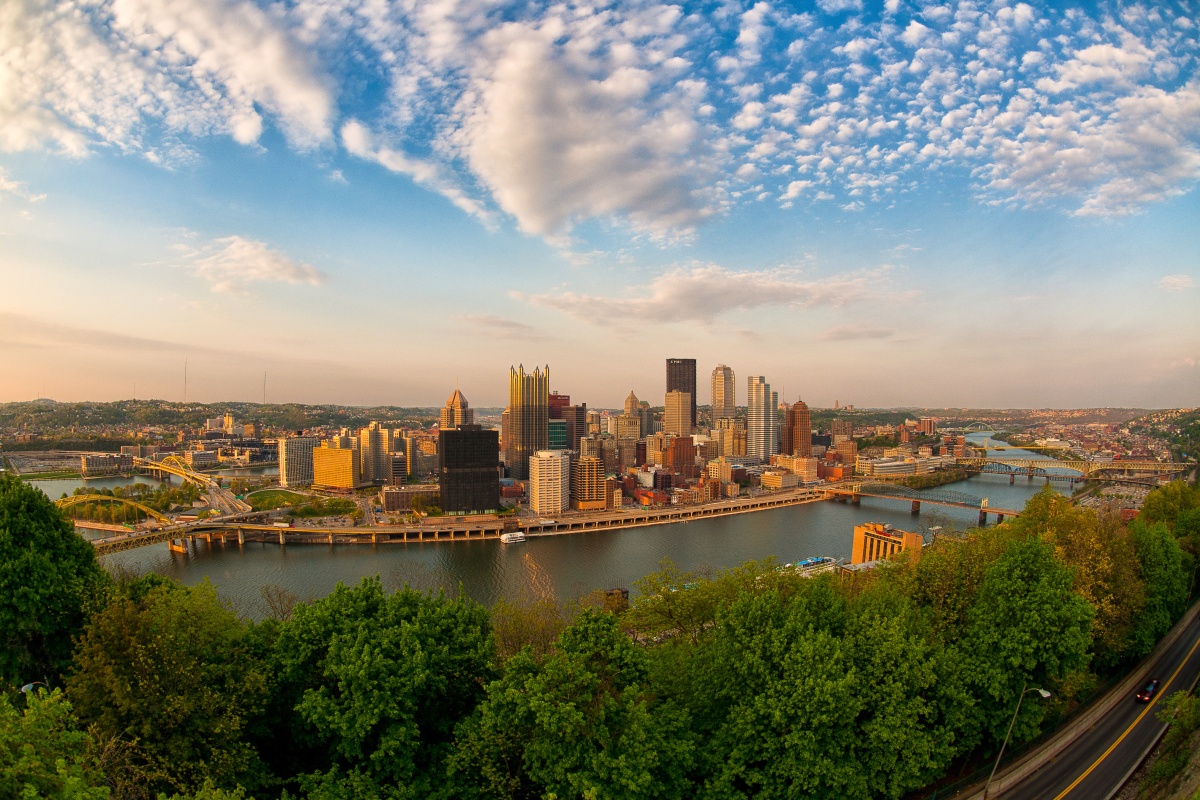 Pittsburgh has committed to address persistent inequality as a core resilience challenge

On July 19, 2018, SmartCitiesWorld.net featured a story in which Mayor Bill Peduto highlights the collaboration between the City of Pittsburgh and The Forbes Funds - 'Pittsburgh reveals results of equity indicator tool'.
Excerpt:
"The US city of Pittsburgh has released the first annual report of the Pittsburgh Equity Indicators as a baseline measure for addressing inequity and inequality in the city.
"The report comprises a set of 80 measures that highlight disparities by race, gender, or income in four domains: health, food and safety; education, workforce development and entrepreneurship; housing, transportation, infrastructure and environment; and civic engagement and communications.
"Published as part of the city's OnePGH Resilience Strategy, it pinpoints the problem areas in which Pittsburgh's residents of different races, genders and incomes experience vastly different health, social, and economic outcomes and access to resources and opportunities.
"Ensuring equity for all is one of the city's greatest priorities, and we are taking a data-driven approach to identify where the inequality is most pronounced, and then invest in eliminating it," said Mayor William Peduto.
"We'll be working with the Forbes Funds to use the Equity Indicators report and do independent third-party evaluations to ensure that we and our partners are delivering services effectively and equitably city-wide."
The full article can be found online at SmartCitiesWorld.net